The quality you've come to expect, only better. Connect with ease. Simplify all communications. Bring teams together. Serve your customers. Network for less.
We bring the best technologies, applications and services to your business with a focused vision: improve experiences and improve business outcomes. We've gone beyond assembling the best real time communications partners n the world because we've invested in mastered service orchestration and harmonized support.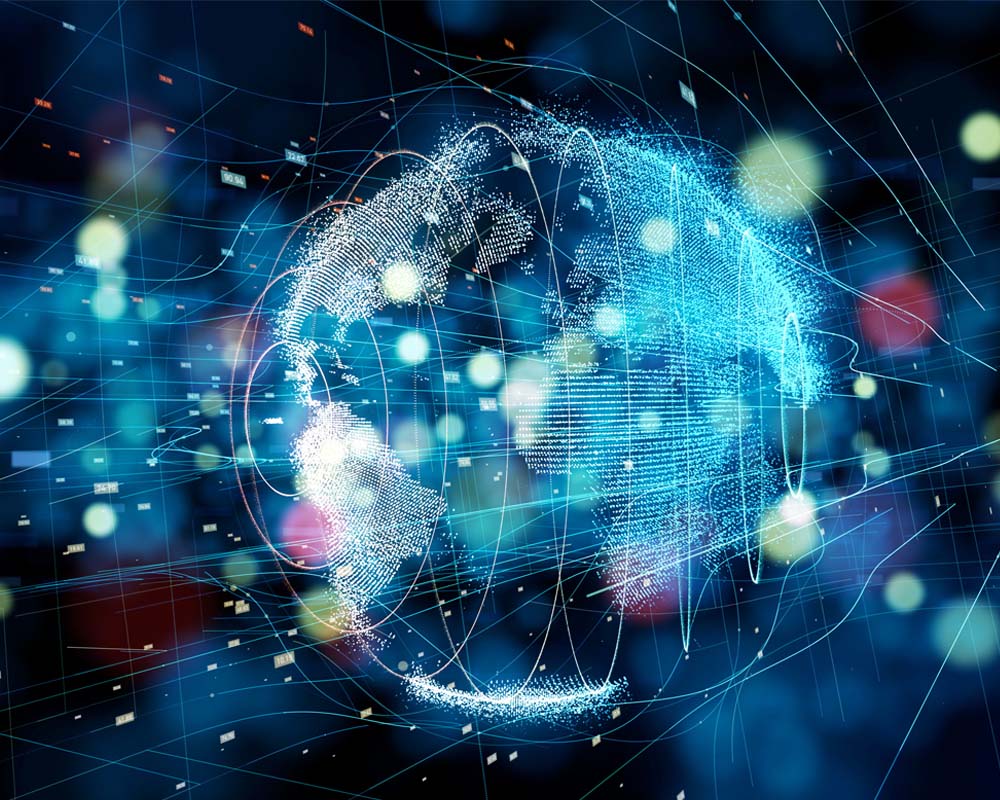 Connectivity
We work with our clients to determine the best combination of connectivity options and features bases on what their organization needs.  Whether it's fiber, ethernet, wireless, 4G, 5G, satellite or –most likely – the right combination – we work to bring the predictable, reliable and secure connectivity at the best value, leveraging our buying power and long-term relationships with underlying providers.  Learn more about the ConnX Connectivity difference.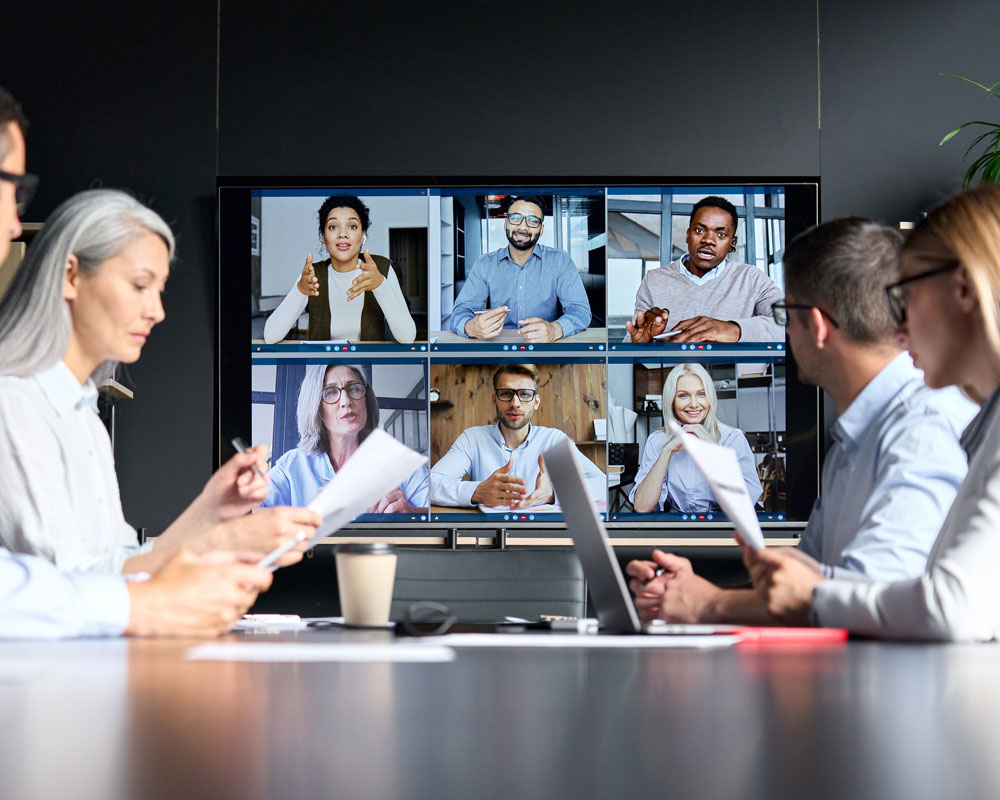 UC & Collaboration
We make it easier than ever to transition then transform our clients' communications applications, reducing complexities with a cloud-native approach, leveraging our APIs to bring the ultimate value in open, flexible yet proven and predictable performance, down to every device and every person on the cloud-based solutions we implement and manage, working in partnership with IT and OT teams. Learn more about what truly unified and fully compliant real time communications means today.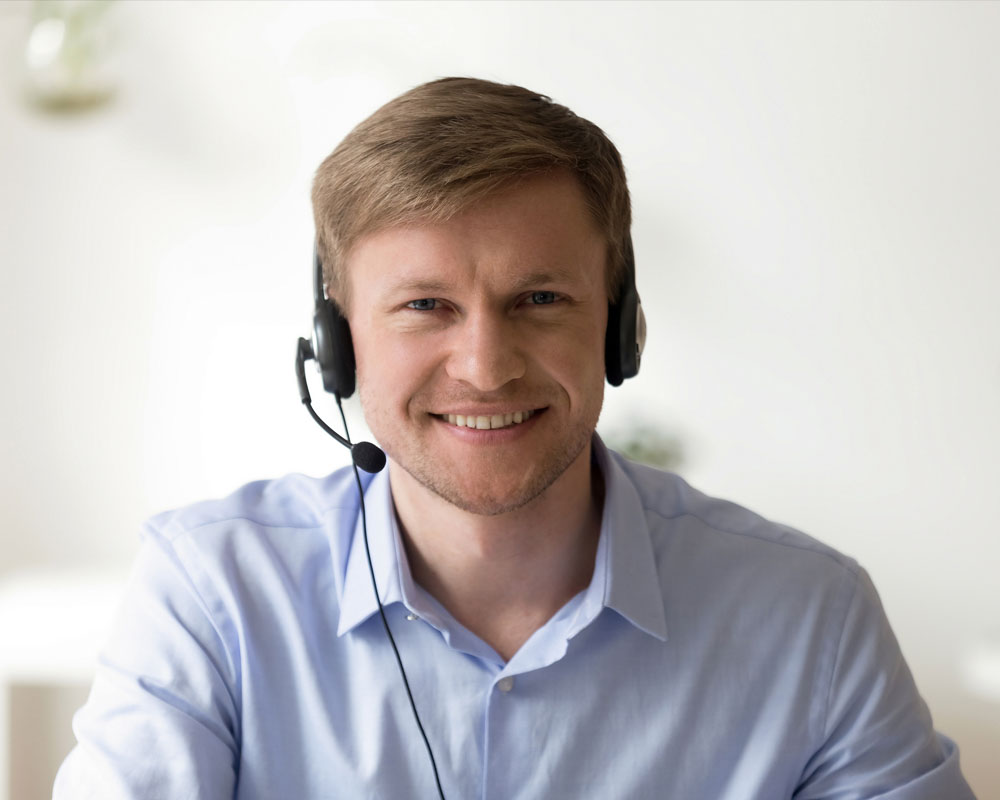 Contact Center
With hundreds of thousands of contact center agents, managers, trainers and support teams working from home, reliable, audible, multichannel cloud contact center platforms have never been more important – or powerful. We bring the full "Enterprise Edge" to contact center providers and to business and organizations who prefer to operate their own CX programs. Gone are the days of expensive equipment and applications, and confinement to centralized facilities. Today's AI-enabled applications make everything easier for customers and the companies serving them.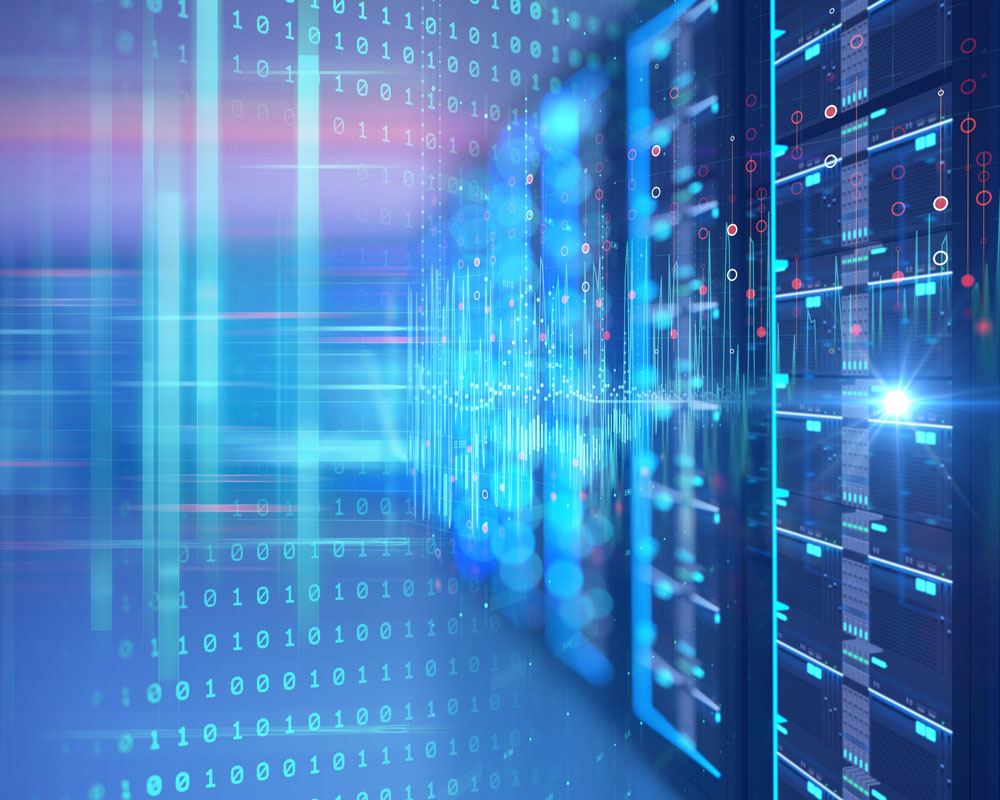 Network & Transport
Which network and transport options are right for our clients depend on the shape of their business: their geographic footprint, their mix of physical and virtual workers, the status of their digital strategies and their immediate and longer-term business needs. As faster speeds become more important, 5G may be best. For companies implementing automated systems at the edge of the network, mesh networking for local compute can be transformative. For highly distributed teams, SDWANs make sense, and for those needing additional flexibility, SASE models are idea. With rapidly increasing adoption of edge computing, a choice public and private clouds, more focus on compliance, there is no "one-size-fits-all" architecture. ConnX intentionally designed our network and transport environment for the ultimate in flexibility and predictability, which you can learn more about here.
We are proud to serve many Fortune 100 companies, and equally excited to support start-ups and industry innovators. Our architecture pulls together the Maestro platform, which enables us to deliver better products, and more value to our customers – and partners.